Who I Am
About Me
With over 20 years experience in technology companies and start-ups, I have worked as a Technical Business Analyst, Project Manager, Systems Specialist, Web Developer, Software Developer, Graphic Designer and Security Consultant. I provide hybrid Business Analysis & Project Management consulting to larger SMEs and provide IT Consulting to micro businesses.
I enjoy working with businesses who are looking to use technology to their advantage and those chasing growth, using tech to help them compete more effectively and grow without chaos and bottlenecks. My strengths lie in assessing your business along with its processes, people and goals and then finding SaaS, existing software or helping you create bespoke software that is a good business fit for you.
I take a business first approach to everything I do and can help you use technology to your advantage.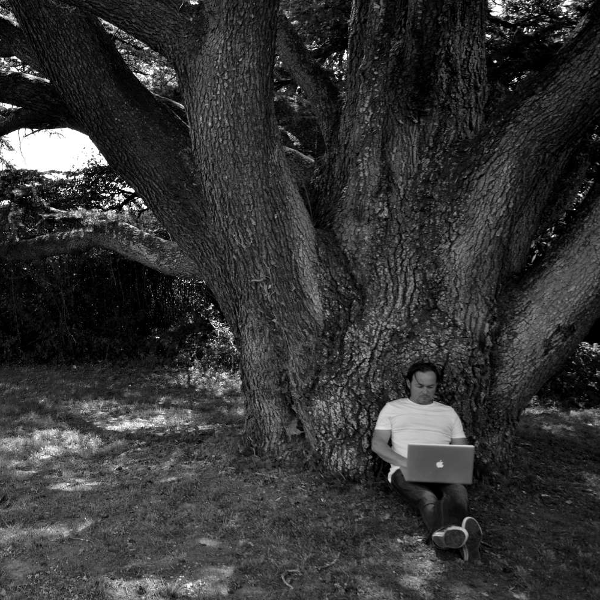 What I Do
Business Analysis
Businesses often evolve at pace, operating with the business deliverables in mind, whilst burning time keeping up with operational requirements. This often results in the business using ineffective tools like spreadsheets which are frequently a coping mechanism and poor business fit.
I use business analyst methodologies to determine your existing processes, your data inputs, data outputs, intra-department or stakeholder data and process exchanges, document inputs & outputs, reporting requirements, KPI datapoints and commercial objectives.
My latest BA project involved full analysis, through to product selection and implementation for a leading UK charity with the objective of them doubling in productivity without an increase in headcount leading up to 2020. The solution resulted in deploying Salesforce combined with a market leading Event Management SaaS platform.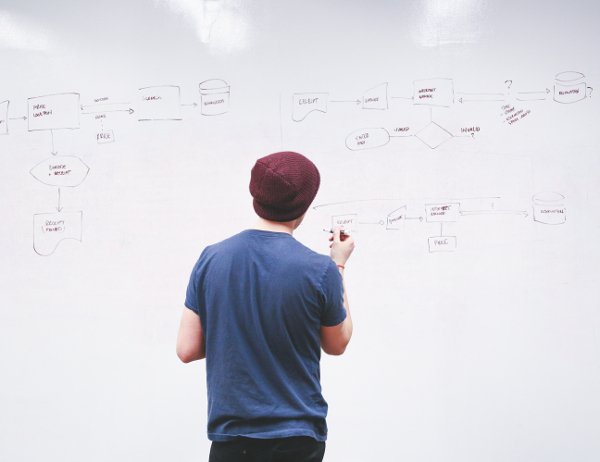 Project Management
I'm a Technical Project Manager, typically handling technical projects or at least those where a strong, varied or deep technical understanding is highly useful. I've managed infrastructure, hardware roll outs, office moves and business analysis projects using PRINCE2 methodology.
For software development projects, I use Agile. I have significant experience in workshops, process analysis, process improvement and user story creation for use in software development. I build milestones, populate and run sprints using Scrum with tools such as Atlassian Jira, Confluence and Hipchat. I've ran projects creating full blown CRM systems and almost completely automated payroll and accounting systems.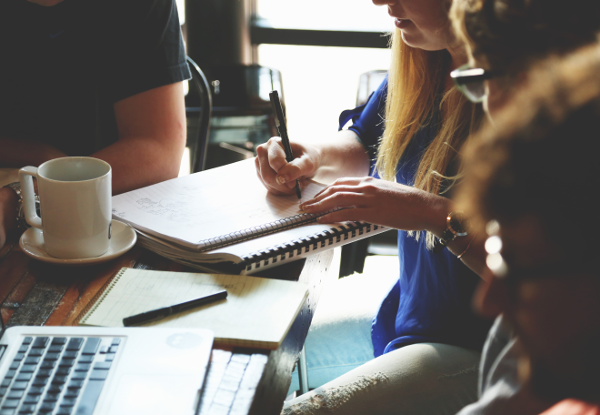 Software & API Development
Need to create a MVP (minimal viable product) for your start-up? Need help managing a team of developers, analysts and testers? I can interface between you as the business owner and your outsourced software team to ensure that you get what you asked for.
Data Chaos? The use of multiple specialised SaaS systems often result in data 'silo effects' where your systems need to 'talk' to each other but can't. I can design and build APIs if they don't exist already or help you interconnect existing APIs for systems to communicate with each other and exchange data.
My preferred languages are PHP, Python, JavaScript, Ruby and SQL. I can design and code APIs for directly accessing SQL databases and I'm comfortable using JSON, XML and SOAP along with OAuth.
Whether you need a bespoke system built from the ground up or the plumbing to link multiple systems to exchange data flows, I can help.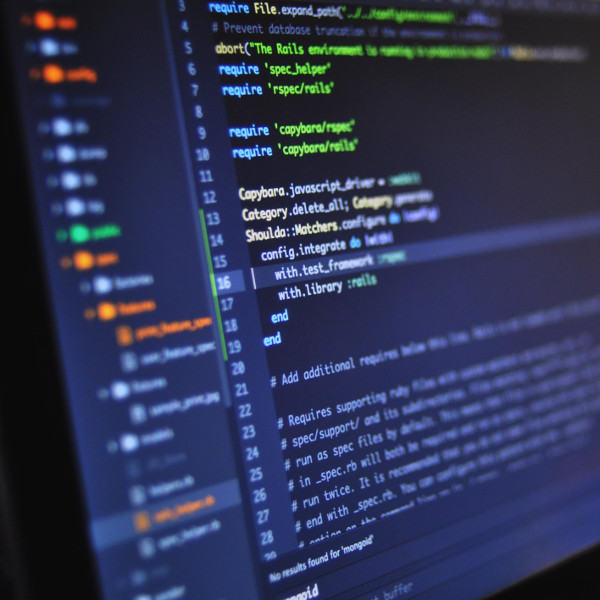 Arduino, Process Flows & IOT
More and more businesses are beginning to utilise sensors connected to Arduino, Raspberry Pi or other micro-controller platforms to allow them to automate or control.
I can help you source electronics and sensors to match your requirements. In addition to sensors and actuators data, I can also code systems to listen and respond to datapoint flows from other connected systems (like a Twitter feed or API endpoint) allowing for advanced GUI based process flow management and control.
For most projects of this nature, I use Node-Red or NoFlo. I can also build custom APIs using the Laravel PHP frameworks or code Python for direct hardware access to further extend functionality.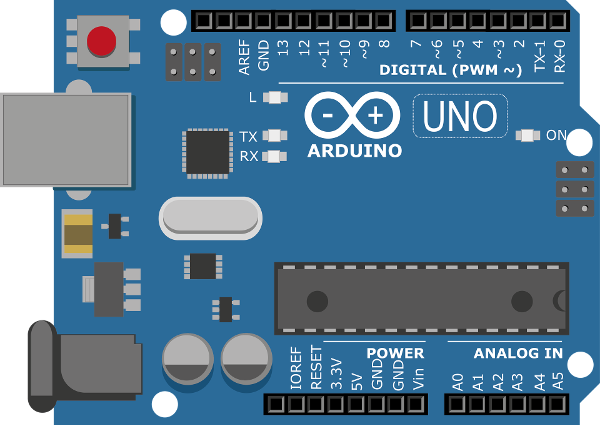 Telephony & Systems Integration
Need to have your company phone system connect to database systems to perform automated call routing, customer name CRM lookups or check appointment availability in real time against your booking system? I use Asterisk and its API to handle most business cases you can think of.
I've deployed Asterisk for numerous businesses and call centre environments. I've integrated web and telephone visit event triggers for customer interactions, using APIs to connect to Mixpanel and Intercom.
I've set up a system where you can receive a text message with full CRM contact details sent to you as your customer browses your website (what better time for your sales team to call them?).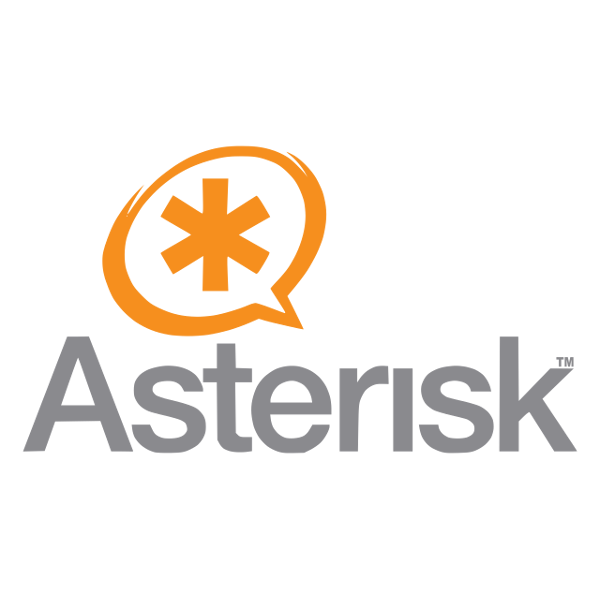 Office Moves
Need to move fast, like, really fast? I once moved an office of 50 employees from one London office to a serviced office (thankfully also in London) in 12 hours with just 6 hours notice. By 6pm at the end of the day of the move, all servers, network switches and routers, desktops and phone, IP address routing changes and VOIP redirects were all working. A long, hard, good day and one I will always remember.
Ideally, you will be reading this with the luxury of having more time on your hands. I can project manage your moves, whether they be office or server data centre moves or both and I will even handle the inevitable pain of dealing with BT and implementing communications backups for when those BT commitments might just not happen on time.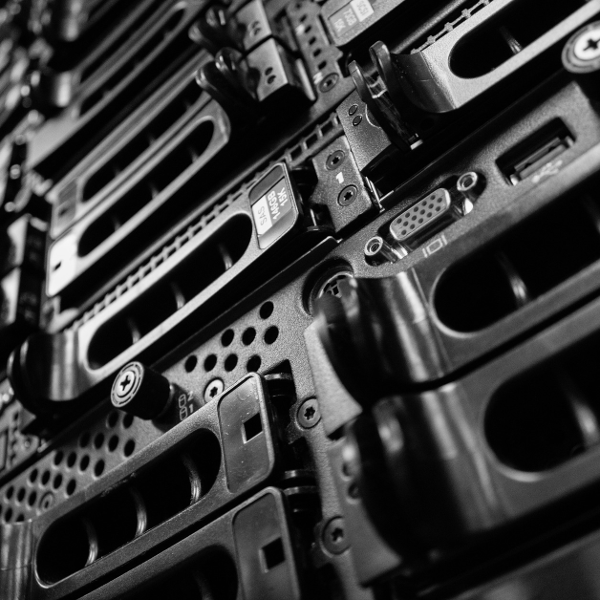 Digital Presence & Online Behaviours
All businesses need to have an solid level of 'credibility' online. This impression is sometimes simply a branding exercise to reinforce who you are and what you do.
I provide logo and graphic design, font work and colour picking branding standardisation and corporate document template packs for office productivity suites. I can help you produce a common, combined online and offline presence so that your branding matches your web site look and feel along with visual elements on Facebook, Twitter and other social platforms.
I can coach you on how to use social media, from using tools to automate posts to strategies for dealing with negative social media customer complaints fire storms.
Want to run a full pixel tracking campaign to allow you to re-target your products or services as your customer visits other websites? Want to be able to do this just because they opened your email? The possibilities are endless.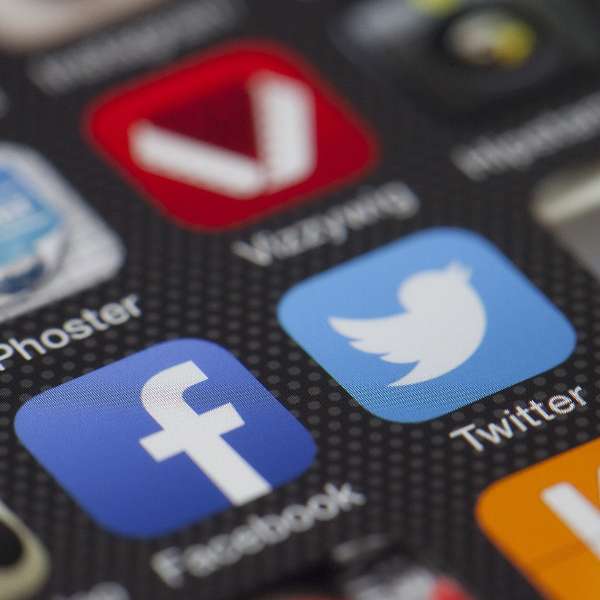 Web Design and Development
I've a long history in web design, my first was for a domain name registration business I set up in 2003 (ouch), you can view that site on the Wayback Machine here, not entirely retro but maybe one day.
I have produced numerous bi-lingual websites for English-Welsh target markets and can easily create multilingual offerings. You can visit a few client websites as detailed below:
I always look to provide the best 'business to web' fit for your target web market, carefully managing features against implementation costs.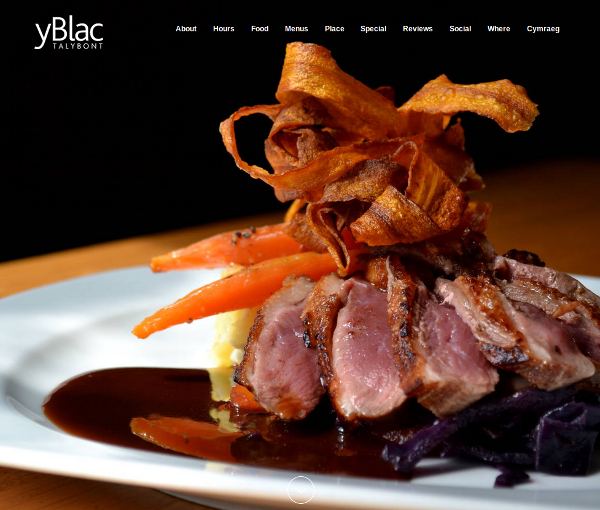 IT Strategy & Mentoring
With micro business, I find a common void where the business does not need a full time IT resource but does need a guiding light to prevent them heading down the wrong path, costing time and money.
I can help you discover and decide on what technologies / SaaS systems to use to help you expand and grow. I have provided full IT strategy and support for a start-up which began as a single owner with personal assistant which mushroomed to 300+ employees with a £8.5m turnover.
I've seen the challenges first hand of rapid growth with start-ups and I really enjoy helping businesses grow.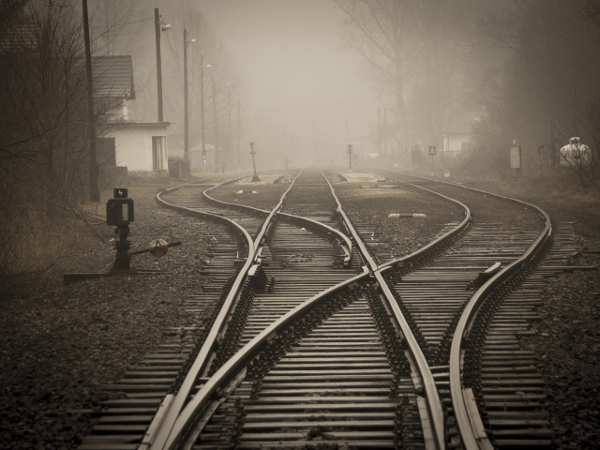 Disaster Recovery, Data Resilience & GDPR
With the exception of cash flow, data is probably the most important aspect of any business. Loss of data is often irreplaceable. Data getting 'out' means the data may be in the public domain for decades contributing to identity theft and reduced credibility and confidence in you as a business. I can help you set up sensible processes to safeguard data elements.
Business continuity across multiple scenarios from cyber attacks, data storage failures or fire is essential to operational activities. I can design processes and write plans that allow your business to keep running in the event of major incidents and disaster.
GDPR is coming and with fines set at 4% of global turnover for not adhering to the guidelines, the stakes are high. I can help you as a small business understand what your obligations are and how to comply.
Technology Coaching
I provide technology coaching to individuals who want or need to be more comfortable with tech. Coaching can include absolutely anything you want to achieve. This may be learning how to use gadgets, getting familiar with technology terms and concepts, understanding social media, privacy or simply understanding better how to use websites and apps.
Coaching can be useful for director level team members who recognise a need to be professional whilst delivering presentations or for any individual who feels a need to understand elements of technology that resonate with them.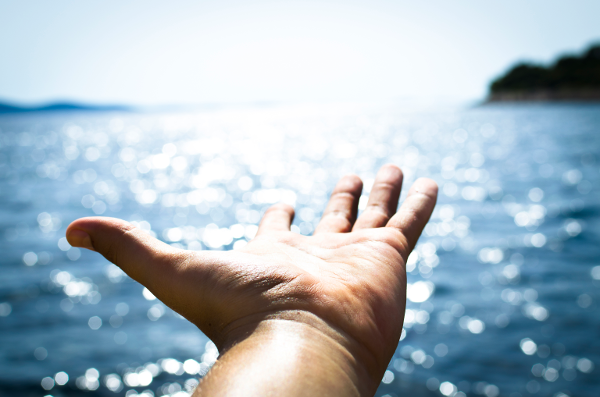 Rates
Rates for commercial clients are £350 to £500 per day depending on length of engagement, location and terms.
Rates for IT Consultancy for individuals and micro businesses (less than 3 employees) are £40 per hour (£300 per day) for short term or infrequent consulting.
Coaching rates are £60 for a typical 90 minute coaching session. I provide a discount of 10% where 10 coaching sessions are booked in advance.
I provide discounts for the Not For Profit sector on a case by case basis.
I am available on a retainer for clients who prefer a consistent, continual relationship which includes on-call phone and email contact.
Agencies welcome, please contact me for CV / Resume in your preferred format.