What I Do
About Me
With over 25 years experience in technology companies and startups, I have worked as a Systems Specialist, Web Developer, Software Developer, Project Manager, Process Analyst and Security Consultant.
I enjoy helping others understand technology and use it effectively. Whether you are a professional, big family or retiree, I can help make the areas of technology that you may be discovering as important to you more understandable.
My philosophy is to help you protect yourself from cybercrime, safeguard your files, photos, movies and memories and to empower you to make the best use of technology.
Everything I do is tailored specifically to what you want to achieve.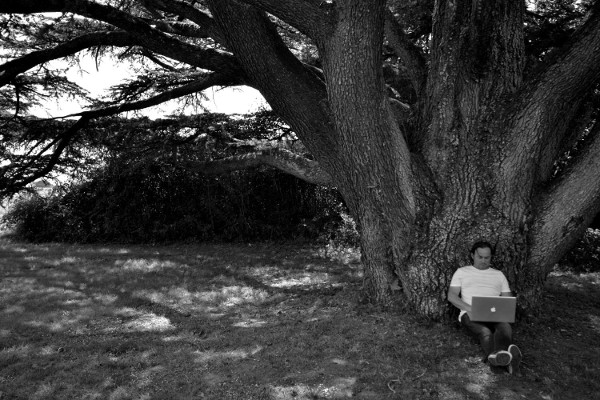 Learning & Understanding
I provide coaching to help you understand the aspects of technology that resonate with you.
Understand how to use your phone and other gadgets
Be comfortable using the Internet and searching online
Get to grips with supermarket, Amazon and online shopping
Learn technology terms and concepts
Edit and manage your photos and get them printed
Keep in touch with friends and family using apps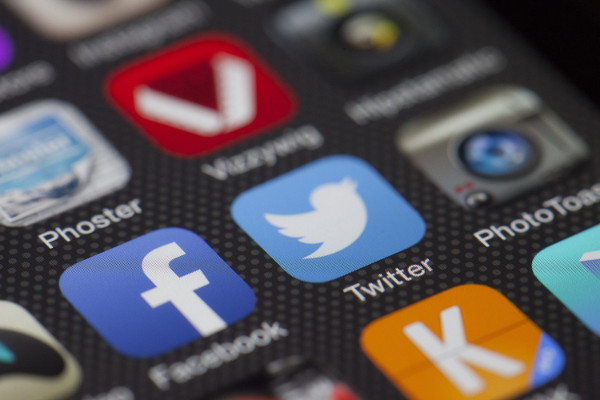 Cyber Protection
Cyber attacks effect individuals and businesses alike. With knowledge and understanding, you can become aware of the risks, recognise potential attacks and know how to protect youself.
IT Security Coaching to protect yourself against Hackers
Internet router security checks and configuration
WiFi and Broadband security
Laptop, PC & Gadget Antivirus and Firewall Consulting
Help backing up your photos and files to keep your data safe and secure
Coaching to help you prevent attacks.
Help recovering from Cyberattacks & Ransomware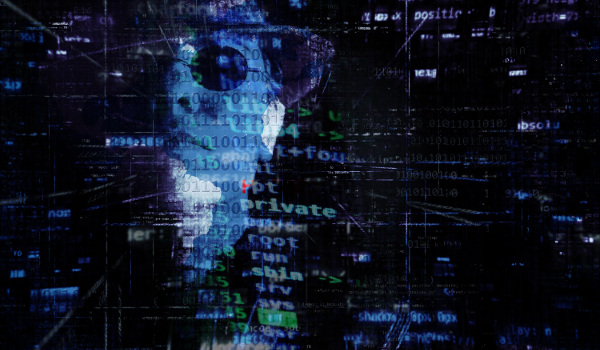 Privacy & Online Safety
Online privacy relates to what we choose to allow others to know about us. I provide coaching on what information about you is revealed and how this information can be used by fraudsters or companies like Facebook.
Coaching to enable you to understand and manage your online privacy settings for Facebook and other social media websites
Learn and defend yourself against online & banking fraudsters and identity theft
Help configuring parental and family surfing safeguards
Learn to defend yourself against fraud tactics by phone callers
Learn to defend yourself against online fraud, banking fraud and identity theft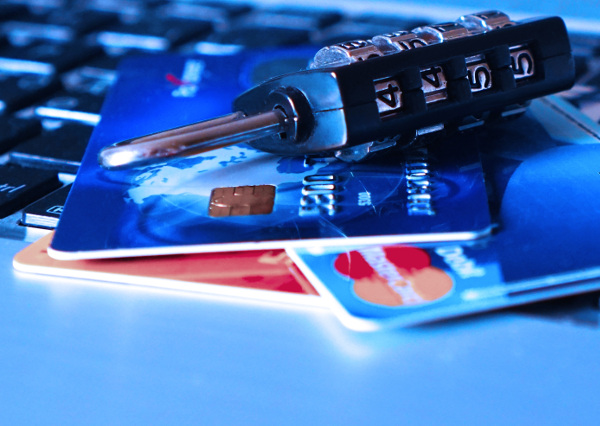 Coaching Rates
I provide a free initial 30 minute telephone consultation for you to see if I am a good coaching fit for you and for me to fully understand what you want to achieve.
My rates for individuals and micro businesses (less than 3 employees) are £60 for a typical 90 minute session. I provide a discount of 10% where 10 sessions are booked in advance.
Rates for commercial clients are £350 to £500 per day depending on length of engagement.
I am also available on a retainer for clients who prefer a consistent continual engagement which includes on-call style phone and email coaching.